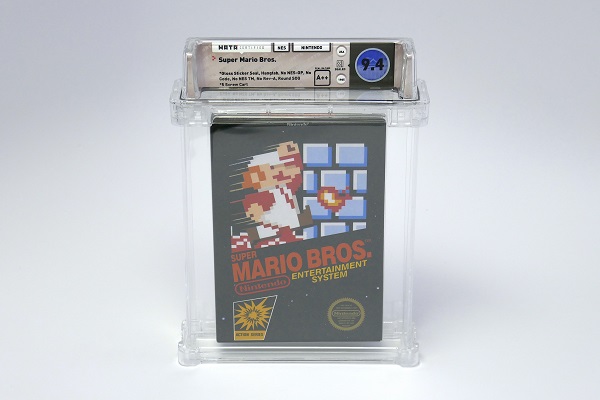 Back in 1985, Nintendo released Super Marios Bros; at the time there were variations of the game that included sticker seals before moving to shrink wrap – these are known as "Black Box" variants.
According to Wata Games, the sticker seals were only used for test market launch from 1985 through March 1986 in New York City and Los Angeles.
A group of collectors made the record-breaking purchase for $100,150 US. Perhaps this will open the doors for more of these rare finds.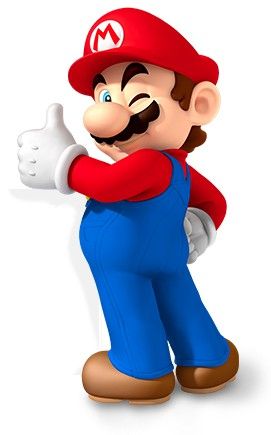 Go Mario!